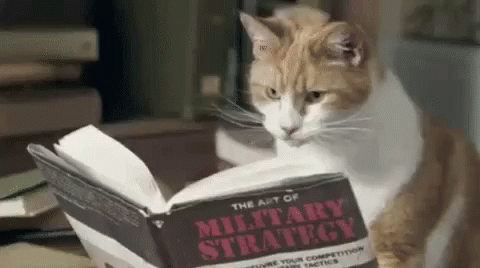 I had a goal at the beginning of the year to complete five online writing workshops, mainly focusing on craft at this point. I have since become an online workshop "junkie" thanks to the convenience of being able to study and finish assignments whenever I have time around my work schedule.
The goal was 5 this year. I've finished 5 in two months. 
Thanks to OIRWA, FFP (Fantasy, Futuristic and Paranormal) RWA, and Kiss of Death RWA online chapters I've gotten some amazing courses with experienced teachers. I've learned so much and have had those ah-ha moments where things finally sink in instead of rolling right past me.
Here are the highlights:
Psychics and Ghosts and Magic, Oh My! Putting the Paranormal in Your Suspense and Mystery taught by Silver James, offered by Kiss of Death in January.  My non-craft workshop that still had writing craft lessons. This one was simply hella fun.
Synopsis Bootcamp taught by Susan Palmquist, offered by OIRWA. This two-week class was capped at 10 people. Week one you learn to write the dreaded synopsis without tears or guilt issues because you've drunk all the wine or eaten yourself into a sugar coma in avoidance. Week Two, I completed two drafts (one short and one long) and got valuable feedback on both. This one is offered again in Nov 2018.
The Mystery of the Flesh-Eating Blurb– Presenter: Sorchia DuBois, offered by FFP. What's worse than writing a synopsis??? Writing a mother-fricking blurb that's marketable back cover copy. I have lawyer brain, not sales brain. I can analyze and summarize and argue, but ask me to boil down 90,000 words to less than 200 – mind blow. Less now. I drafted blurbs for my manuscript, got peer review and instructor feedback, and got a second shot.
Getting Deeper with POV Part 1, taught by Laurie Sanders, offered by OIRWA. I wasn't so sure about this one when the class took the lessons in a whole different direction. I actually skimmed about half of the month-long class. But then Laurie brought it all back around and hit a home run with the last two lessons. So much so I signed up for Part 2 and contacted her about an editing workshop she offers that sells out six months in advance.
Great Beginnings, taught by Susan Palmquist, offered by OIRWA. Those first few chapters in your writing? So important. I DNF'd two books this week because I just could not get into them. A writer has about 15 pages to hook me because while I'll happily drop the money on a shiny new book if the sample catches my attention, my time is the greater investment. Susan went over the do's and don't of first chapters with a series of lessons.
As for upcoming plans, I've already ridden the crazy train straight into March and signed up for 3 or 4 more. Why not when they're affordable, helpful, and work around my schedule. I'll keep y'all posted.